Diagnostic
Noble Hospital has been giving its customers a reason to smile by delivering highly accurate and advanced diagnostics solutions. It is this incessant passion to deliver the best that has earned us recognition from thousands of doctors. No wonder we are trusted by a number of happy patients.
Noble Hospital provides transformational medical technologies and services that are shaping a new age of patient care.
We have expert technicians and state-of-the-art diagnostic equipment. Noble Hospital has timely, cost-effective, and high-quality diagnostic care in safe and secure environments.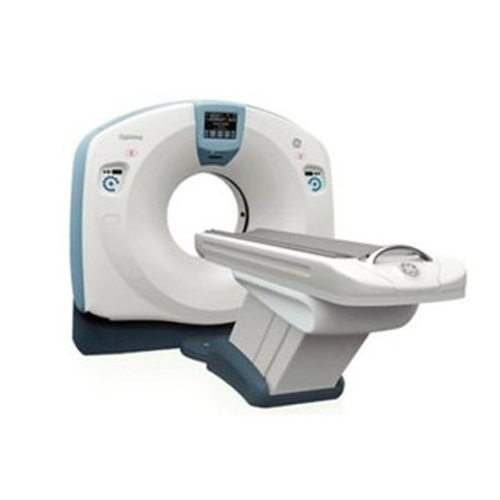 GE Optima 660, CT Scanner with 128 Projection
Built to care for you and your patients.
Efficient Imaging at an optimized dose.
Comfortable for patients of all ages and virtually all sizes.
Serves a broad range of applications - Cardiac, Angiography, Brain, Chest, Abdomen. Orthopedic, and more.
Advanced CT workflow innovations improve efficiency and streamline operations.
Scalable, modular design offers ease of service.
Sleek, compact footprint fits smaller spaces.
image small structures and see fine detail.
Examine large patients without tradeoffs on image quality and speed
Experience less acoustic noise in cardiac studies and other fasterrotation scans
A fast and efficient HiLight* scintillator with 98% absorption efficiency. High-density interconnects.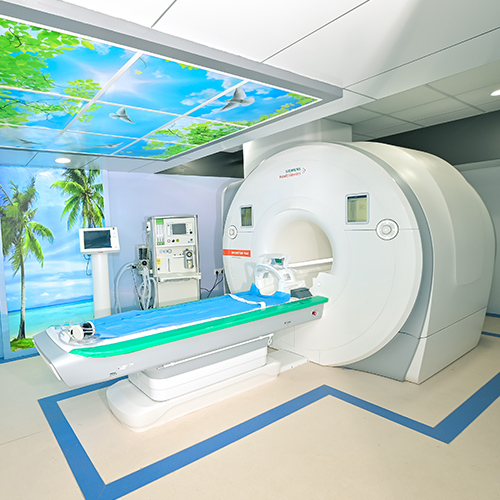 3 Tesla MRI
FUTURE OF TECHNOLOGY AT NOBLE HOSPITAL
Noble Hospital continues to give its patients a reason to smile by delivering highly accurate and advanced diagnostic solutions. Noble Hospital provides transformational medical technologies and services that are shaping a new age of patient care. We have expert technicians and state of the art diagnostic equipment's. Noble Hospital provides timely, cost effective and high-quality of diagnostic care in highly safe and secure environment
EXPERIENCE COMFORT WITH MUSIC
PEDIATRIC MRI SET UP
SAFE AND COMFORTABLE FOR PREGNANT WOMEN
FREE-BREATHING EXAMINATIONS OF LIVER DYNAMICS WITH COMPRESSED SENSING
FREE-BREATHING, HIGH-RESOLUTION CARDIAC MRI WITH COMPRESSED SENSING CARDlAC CINE
WHY3T MRI MAGNETOM VIDA
In bore experience
70 cm Open Bore with flared opening suitable for claustrophobic patients.
Patient Comfort
75% of all the exams are quiet. Up to 97% reduction in noise pressure compared to any conventional scanner.
Artificial Intelligence Scanner
75% of MR cases automatically performed using siemens Unique Dot engines
Biomatrix Technology
Automatically adjusts to patient bio variability. Ensures clinically and patient comfort wise superiority.
Powerful Gradient System
High density coils with powerful gradient system. Provides better image quality with confident clerical results
Fast Package
Unique acceleration fast package up to 50% faster compared to conventional scanner.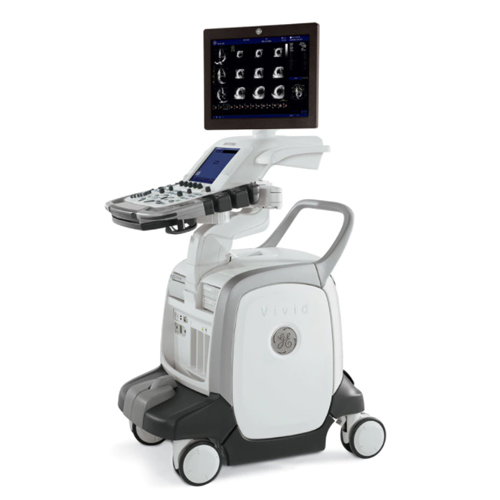 Vivid E95 Ultra Sound Machine
The Vivid E95 is a premium 4D cardiovascular ultrasound system.
Diagnose more confidently with the help of enhanced 2D and color image quality.
Accelerate exams via extended automatic Doppler measurements for TEE and TTE.
3DE allows visualization of cardiac structures independent on availability of specific acoustic windows (i.e. en face view of the mitral valve from apical approach) and anatomically sound alignment of the imaging plane to provide accurate planimetri of orifice size (i.e. planimetry of mitral stenosis or interatrial septal defect)
Detailed views into cardiac structures to enhance communication between echo cardiologists and interventionalists
Elevated performance in: Near field image quality, Lateral wall definition, Image uniformity, Penetration
The Vivid E95 quickly brings you quantifiable information with high contrast and spatial resolution.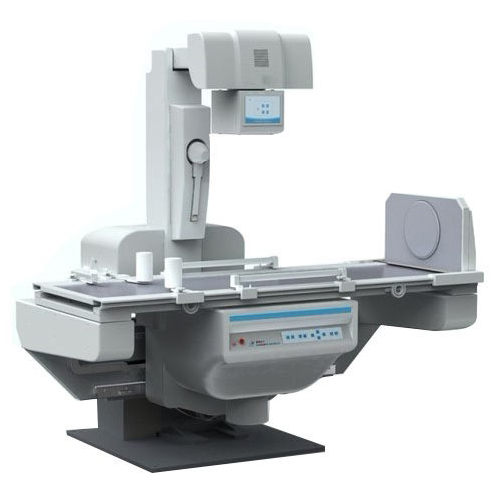 Digital X- ray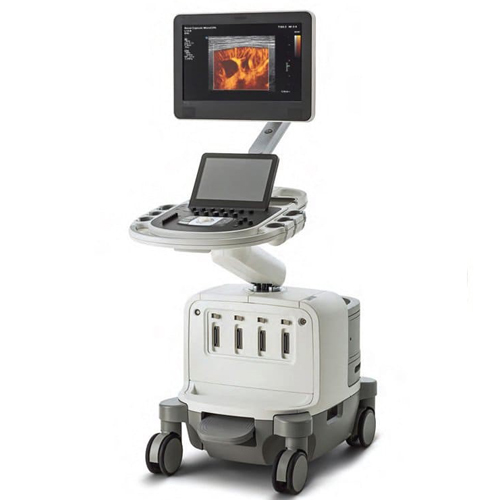 Philips Epiq 5
EPIQ 5G provides a wide range of enhanced capabilities that redefines premium performance:
This new transducer provides superb performance with advanced clinical solutions for small parts, MSK, vascular, bowel, pediatric and obstetric Imaging.
A wide range of Broadband transducers - catering to all clinical applications.
PureWave transducers - for enhanced penetration and improved resolution even in difficult to scan patients.
TrueVue delivers amazing lifelike 3D ultrasound images and gives the ability to move the light source anywhere in the 3D volume.
TouchVue utilizes the touch panel to allow fingertip control of both volume rotation and internal light source position directly on the TrueVue 3D image.
Image fusion and navigation enhancements - following up with the 'Auto Registration' feature introduced earlier
ideal for prostate, musculoskeletal, and gynecological image fusion.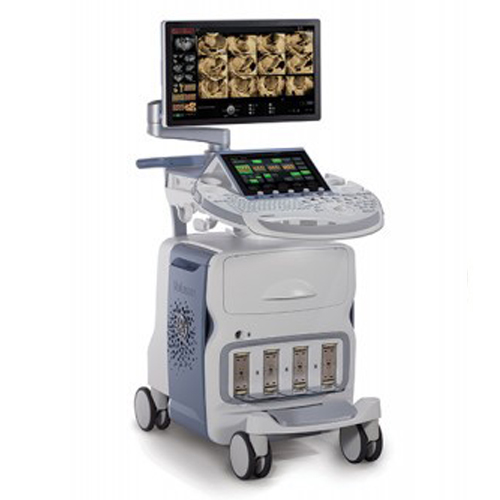 GE voluson e8 High resolution USG
All Voluson ultrasound machines are focused on women's health
It specially focuses on Obstetrics, Gynecology, and Fertility. Secondary applications include general imaging, adult & Pediatric Cardiology and Neonatal Cardiology.
The E8 is the best in the world at providing amazing 4D imaging with any probe and any situation needed, it even offers a rare 4D linear probe and a 4D neonatal cardiac probe.
The innovative design and powerful capabilities of the Radiance system architecture take the work out of scanning and let you focus on the image details for diagnostic assurance.
Advanced beamformer design - enhancing contrast resolution
High Performance CPU - delivering faster processing speeds and frame rates
Parelling processing - improving image quality and frame rates.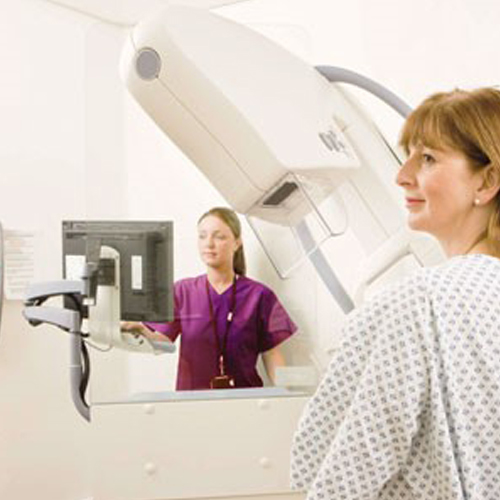 Mammography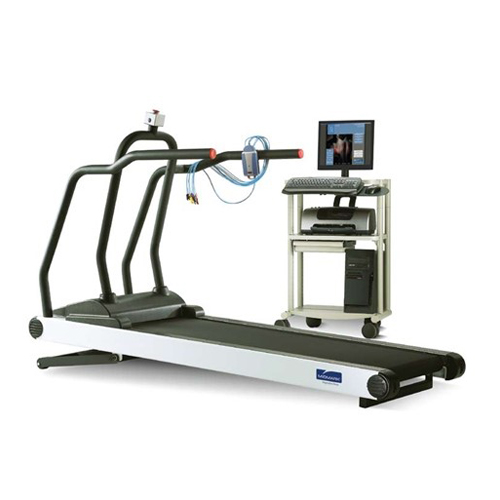 Stress Test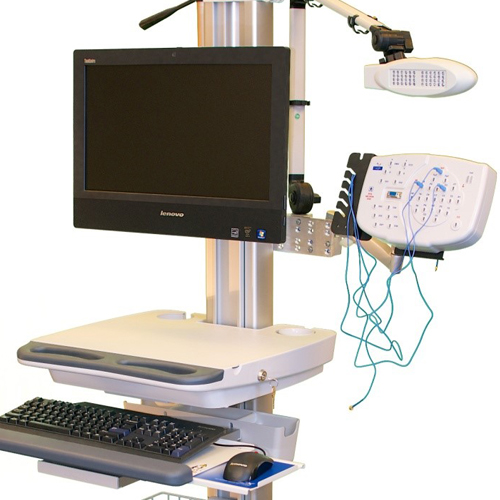 EEG & EMG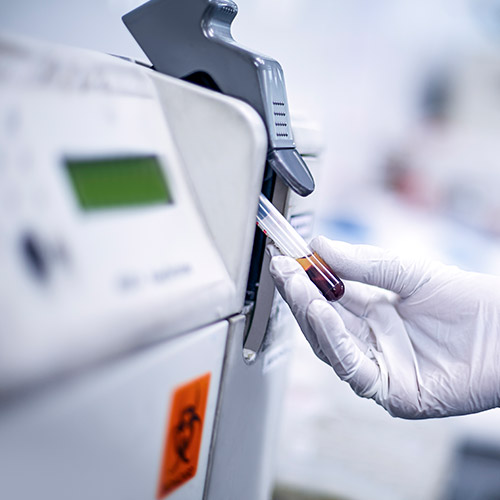 Pathology